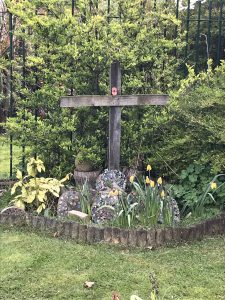 The basic aim of our school is to strive continually for excellence in all aspects of our work. Each child is individual and our mission is to celebrate and support the uniqueness of all members of the community.
Our school Mission Statement is to 'Love One Another As I Have Loved You'
We achieve this through: Respect Enjoyment Acceptance Love or what we call our REAL values.
In our school we help each other to be the best person we can be. This is what we like to think of as our school motto.
St Paulinus School Song